This week I was delighted to receive a call from the producer of Moneybox Live ahead of a live panel discussion to be broadcast on BBC Radio 4 on whether self-publishing your book is the best way for an unsigned author to get their words into print.
A recent report published by the Society of Authors entitled 'Is it a steal' looked into the state of the self-publishing marketplace amid concerns that a relatively new breed of publishers, so called 'Hybrid Publishers' were taking advantage of writers by retaining ownership of their copyright, while also charging more than was necessary for a service many could do themselves.
The show hosted by Felicity Hannah aired on BBC Radio 4 this afternoon and is now available on BBC iPlayer. Guests on the panel included international bestselling crime fiction & thriller author Adam Croft and Chief Executive of the Society of Authors Nicola Solomon, who discussed the finances of getting your book into print.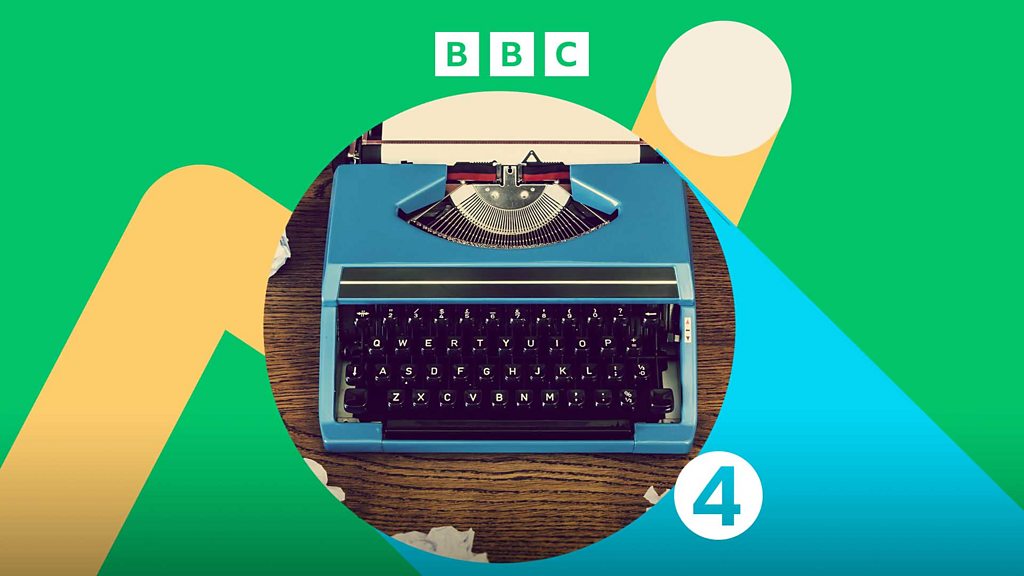 For my book, Holistic Website Planning, I worked with hybrid publisher Rethink Press and my publishing experience with them was fantastic. But then they were a specialist business book publisher and I was writing a book to support an established a business, rather than aspiring to make a living from my writing. Essentially, my book would become part of a suite of marketing channels that includes our agency website, my podcast and speaking engagements. Hybrid publishing was a quick route to get my book into print and I was happy to pay for a service that would ultimately bring it to fruition.
Part of the argument presented by Nicola from the Society of Authors was that hybrid authors would take ownership of an authors rights and charge excessive fees. Yes, my publisher take a cut from book sales and Kindle views, but that was explained clearly from the outset and I never set out or expected to retire from the royalties. However I'm totally at liberty to order and distribute my own print copies of the book, pitch it to local booksellers or, as is more often the case, give away as many free copies as I like at events.
Having been asked how much I paid to get the book published (around £5k), Adam responded by suggesting I might have paid 3 - 5 times over the odds, and that a more realistic figure for self-publishing would have been in the low 4-figures. But this would have involved a higher level of research and project management which quite frankly I didn't have the time for alongside running a small business.
Working with multiple suppliers wasn't in the slightest bit appealing; neither was doing the work myself, despite having access to many of the tools our publisher would have worked with. I really didn't want to be jumping into one of the many free community groups to ask questions or searching YouTube every 10 minutes for 'how to typeset my first book'. All this extra time would have come at a huge opportunity cost, plus knowing the work that goes into building a bespoke website, £5k felt a reasonable investment in our marketing.
As part of the hybrid service, Rethink provided copyediting, proof reading, guidance on the title and sub-title, cover design, book registration and distribution. They made sure I wouldn't fall foul of any obvious copyright breaches, provided feedback on the writing style and typeset the book for print and online formats, although the technical and subject edit was up to me.
It did find it ironic to hear Nicola later comment that aspects like editing and cover design were 'real expert skills' that were worth paying for. It felt a bit contradictory. I don't disagree that these skills can be easily found online and in communities, but the time to find, research and brief designers and editors shouldn't be underestimated. You certainly wouldn't want to sign up with the first person you find on Fiverr and you could still find the process turns out to be more costly and takes longer, with plenty of learning from your mistakes along the journey. If you've the time for that, then I can imagine self-publishing your book will be massively rewarding.
As is the way with a live broadcast, time was limited and there was much more I wish I'd been able to contribute to the debate, but it was interesting to hear other perspectives and experiences. Whichever route you take to publish a book, there's little doubt that seeing your work in print is one of life's achievements you'll look back on with pride and great satisfaction.